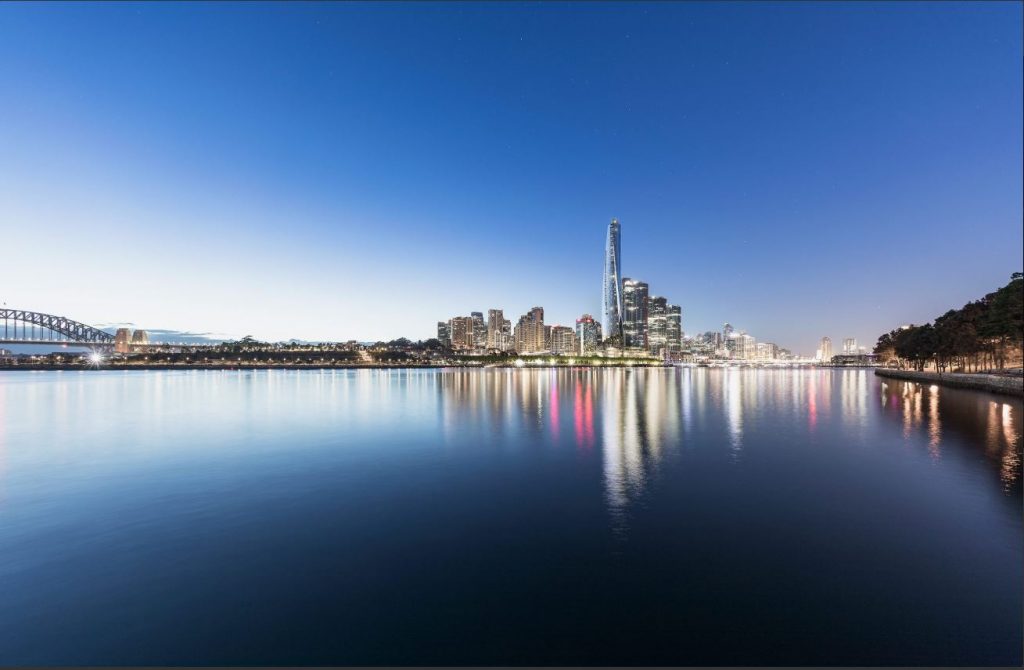 In Australia, the COVID-19 pandemic response has resulted in the upping of security and emergency health measures as the Australian Government follows best practice, relying on its health experts for the unprecedented measures it has taken to contain the spread of COVID-19 and protect the lives of the population. Some of the human rights and freedoms many of us have taken for granted in this nation – including the freedom of movement – have been curtailed during this state of emergency and put in place to protect the public.
For me, this pandemic has reminded me a bit of the war times I had experienced in Lebanon in 2006 – in the likened sense to the present pandemic that there is a far greater force beyond us that was unforeseeable and imminent which then caused a fast shift in people's daily personal lives that no one had anticipated or planned for.
The COVID-19 crisis is filled with sad news and negative predictions that can add havoc to one's mental health if not properly managed. We are all facing similar effects from the pandemic, a big one of them being social distancing and the curtailment of our fundamental freedoms. The quarantine has been another reminder of the importance of prioritizing social connections as well as health supports and services.
Personally, COVID-19 has been another life reminder to pause, contemplate, and go within to reflect on what else needs to be transformed or transmuted internally. The consequential plethora of online platforms has given us so many options to connect with people online from various cultures and walks of life, to meet our similar interests while transcending geographical borders to help us break out of social isolation. Connecting online still provides us with ways to deal with our collective suffering, the separation, and the loneliness we may experience and help others do the same.
In the end, everything is impermanent, including COVID-19, injustice, poverty, pollution, global warming, etc… Amidst the doom, it is important to stay hopeful and level-headed: And this too shall pass.
---
Submitted by: Jessica Kastoun
Country: Lebanon; Australia
UNAOC Programme: MENA Fellowship
Year: 2019
Title: Mediator, Lawyer, Consultant
Instagram: @empowered_warrior
Facebook: @jessica.kastoun
---