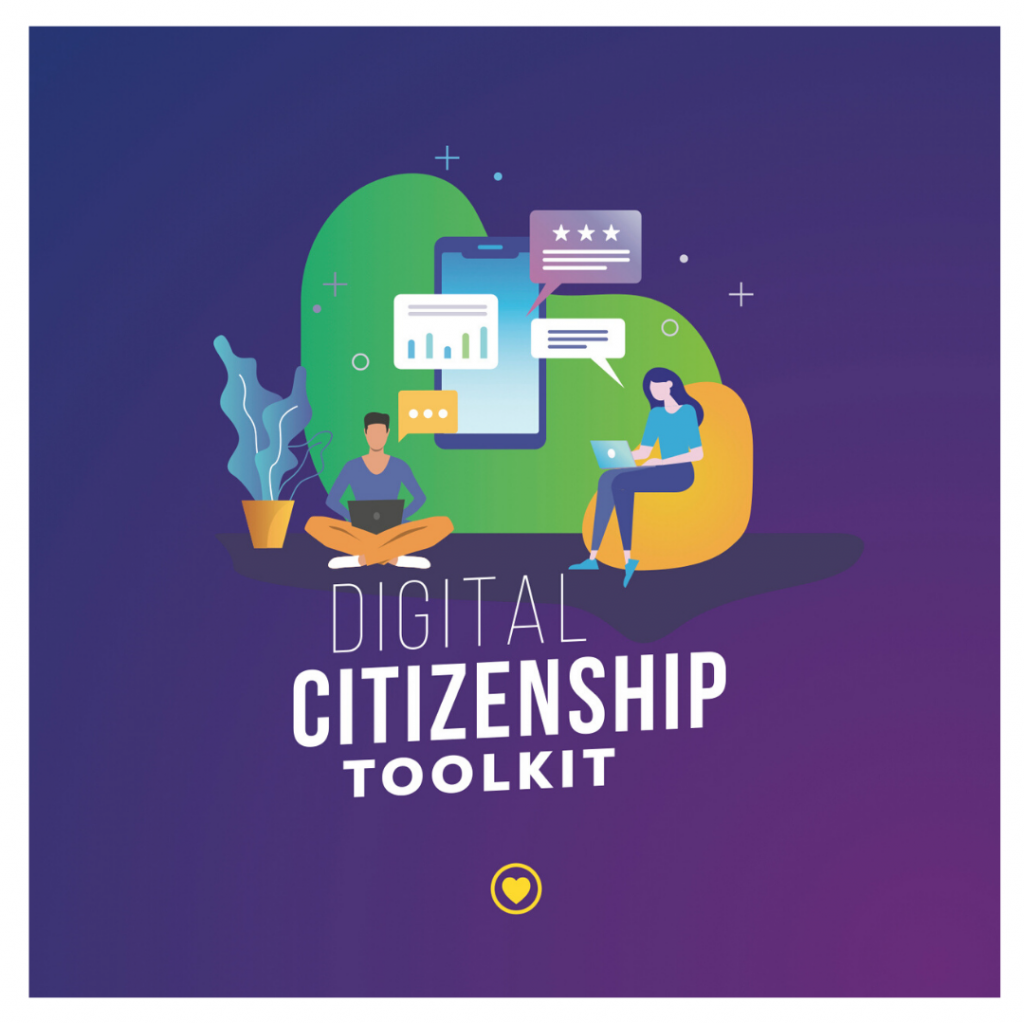 It has been few weeks since Sri Lanka went into lockdown. While the situation has not spiraled out of control, we've still seen many cases, and a few deaths reported. The measures implemented to prevent the spread of COVID-19, however, has taken its toll on people, especially those living in the margins of society. The daily wage earner, the differently-abled, the elderly, the rural poor, and female-headed households, in particular, are in dire straits. Apart from these, it has also been sad to see racism and hate speech against religious communities raise its head again.
In response, our organization, the Alliance Development Trust (ADT), has been reaching out to over 10,000 families from marginalized communities with emergency relief. Also, we have been working to seek ways in which we could provide mental health assistance to those affected by the crisis. Further, we are reviewing existing laws and policies on disease prevention and making recommendations for policy reform.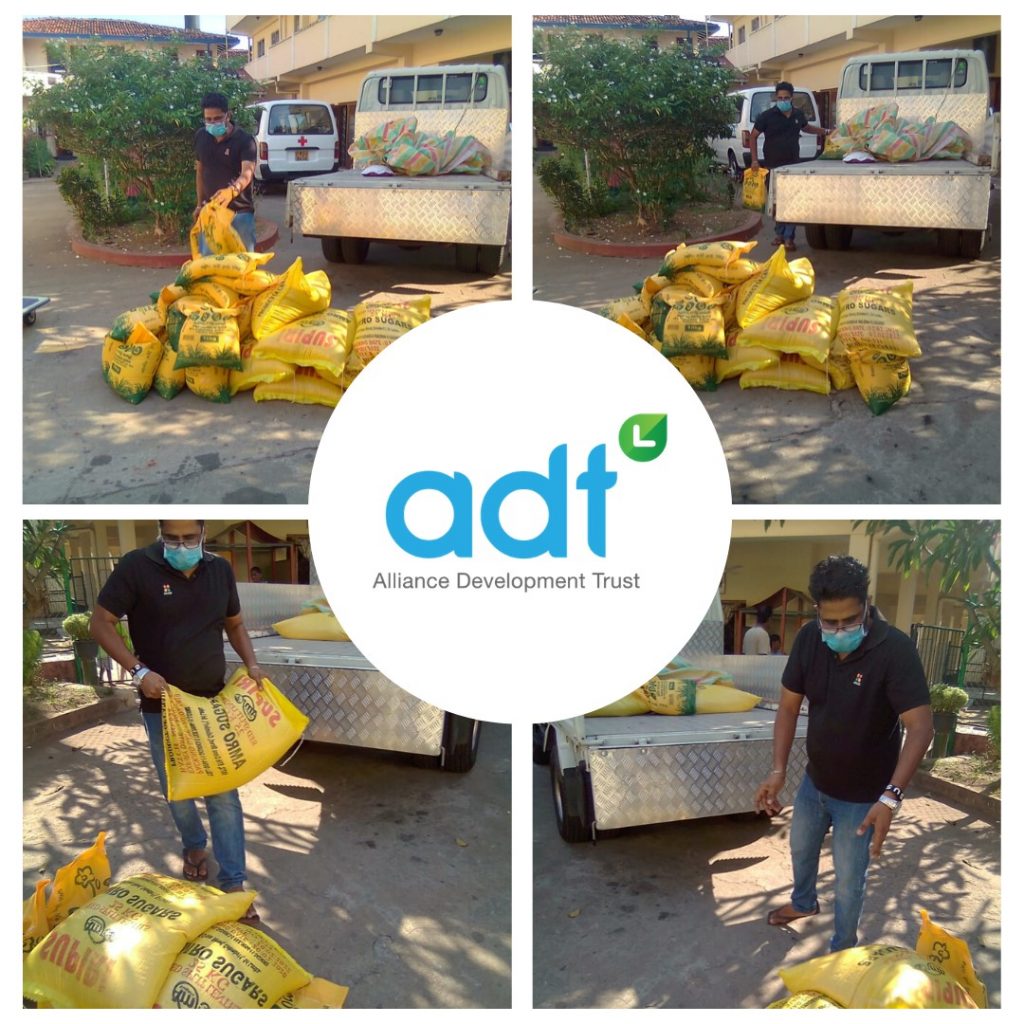 To address the issue of hate speech and the spread of misinformation online, our MinorMatters project is preparing to launch resources on Digital Citizenship, including informational videos, comic books, and a training toolkit, which seeks to promote responsible behavior online. We are also documenting hate speech on social media against religious minorities during this current crisis.
These are trying times. However, we must do all we can to keep on fighting for our world. So, let's stay at home, let's practice physical distancing, let's show love to those who are in the margins of society and let's support our governments and the health authorities as they strive hard to push back against the spread of this dreaded disease. In the meantime, let's also do our best to hold to account our governments to ensure that the inherent value, worth, and dignity of human beings are in no way compromised in the pursuit of a safer world.
---
About: MinorMatters is a project of the Alliance Development Trust and the first-of-its-kind national initiative to promote religious freedom and coexistence in Sri Lanka. As a web-based platform, MinorMatters seeks to raise awareness on issues surrounding freedoms of religion and belief. Its main objectives are to support interfaith communities and enhance coexistence. Carried out in partnership with different faith groups, the project uses digital technology as a way to equip and empower citizens, focusing primarily on youth. It supplements its online work through a web platform and social media channels, with a mapping of religious freedom violations against faith communities, religious freedom trend analysis, and training for youth on advocacy and digital citizenship.
---
Organization: Alliance Development Trust
Country: Sri Lanka
UNAOC Programme: Intercultural Innovation Award
Year: 2019
Website: https://www.minormatters.org/en
Facebook: https://www.facebook.com/MinorMatters.org/
Instagram: https://www.instagram.com/minormattersorg/
Twitter: https://twitter.com/minormattersorg
---